Try it Now
You can try RateNow right now. Text RATENOW to (801) 430-9805. Answer six questions to see what RateNow can do. Your responses are anonymous, and we don't capture your phone number. After you answer the questions, click below to see the realtime results:
Click to see Results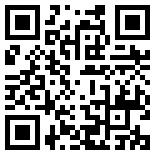 Best in class security
All of your data is safe and protected. The proprietary RateNow data gathering and reporting system is enhanced with best in class security, guaranteeing total protection of customer information, RateNow results, and business data.